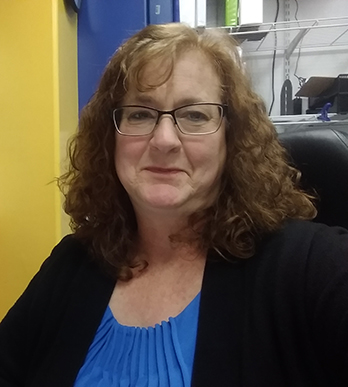 I am so excited to be the new Director at Community Preschool. I have been in the Education field since 2000. I have a BS in Birth to Kindergarten Professional Teaching License and Early Care and Education in Early Childhood from University of North Carolina Greensboro. I am currently working on completing my master's degree in B-K Interdisciplinary Studies in Education & Development.
I started my career in education back in New York as a Special Education Teacher for 10 years. My family moved to NC in 2010 and started to work in the early childcare field with all ages. I fell in love with the Pre-K classroom. After 5 years, I wanted to do more, so I entered the Administration side of early childcare and became a Director.
In addition to managing the day to day operation of the school, I am committed to provide a safe and healthy environment in which children can learn, explore, imagine, discover new skills and setting the stage for a love of lifelong learning.
I love spending time with the children to watch them grow, learn and making those AHA moments. I am widowed and have 3 sons in their 20's. I look forward to getting to know all the families and children at Community Preschool Family.